G.M!

For Shipping Address Click on Main Page


THE TACHMAN!
---
PLEASE DO NOT CALL TO SEE IF I HAVE ADDITIONAL DIAGRAMS AS I DO NOT. WHAT YOU SEE LISTED HERE IS WHAT I HAVE. THANKS, TACHMAN!
---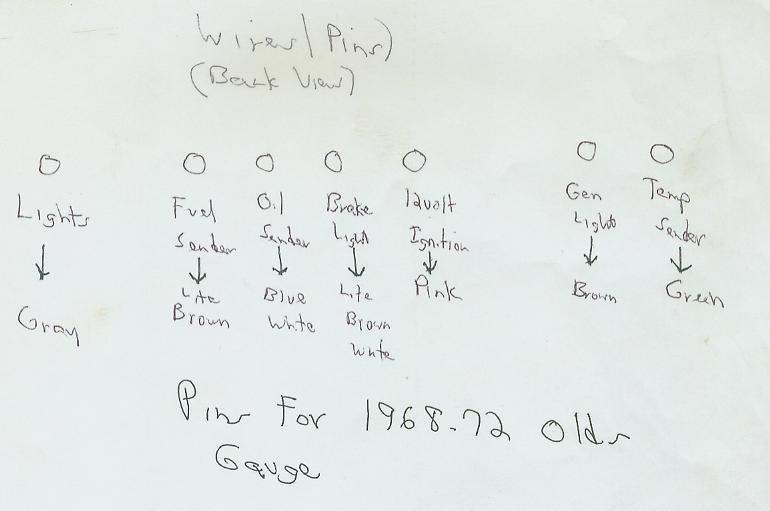 BACK VIEW OF 1968-72 OLDS GAUGE POD PIN LAY OUT.
---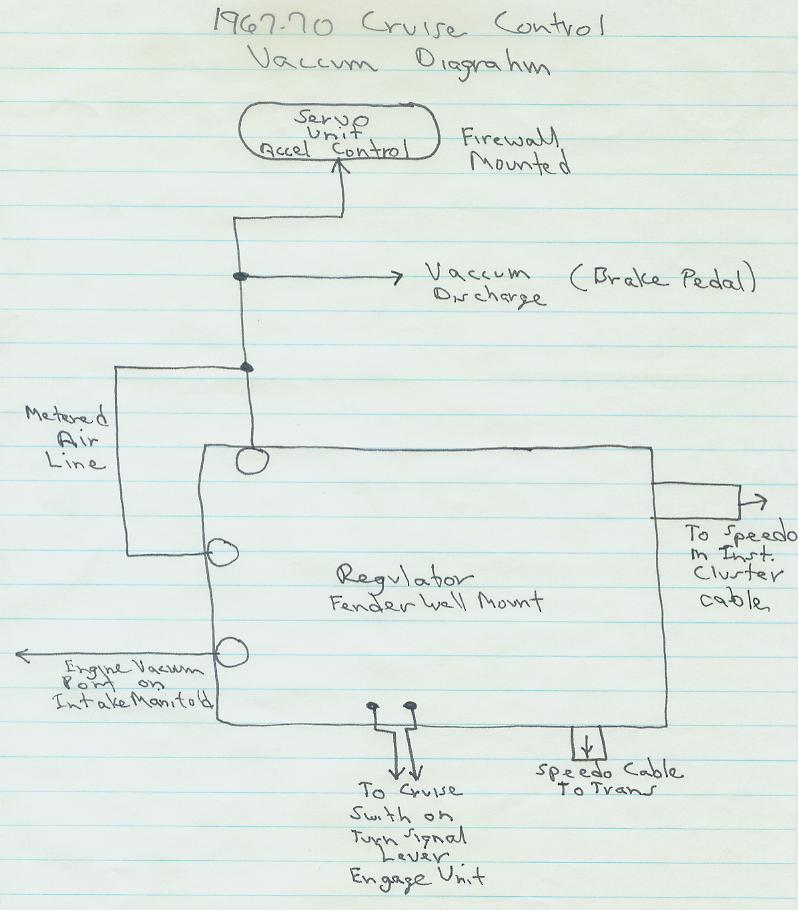 1967-69 IMPALA/CAPRICE CRUISE CONTROL CABLE, VACUUM LINES LAYOUT.
---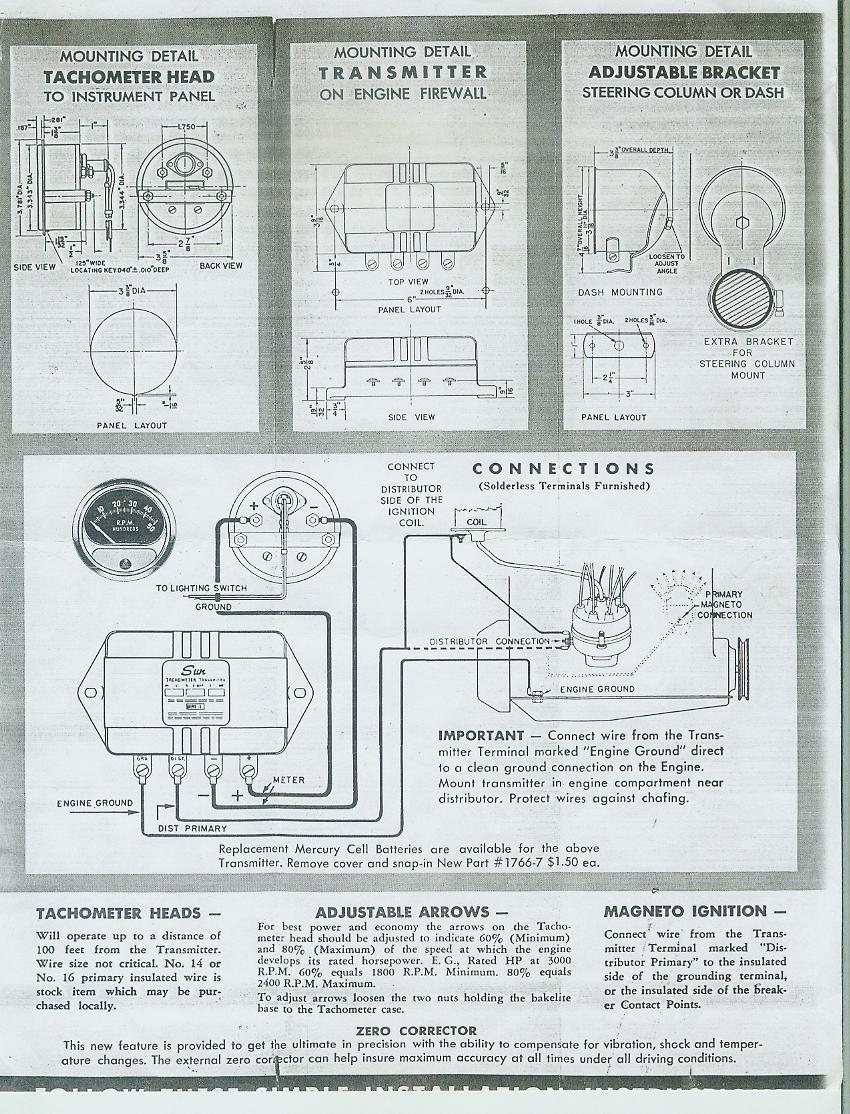 OLD SUN TACH HOOK UP. THE 1.3 VOLT BATTERIES ARE NO LONGER AVAILABLE. LET THE TACHMAN UPDATE YOU SUN TRANSMITTER TO MODERN ELECTRONICS. CLICK HERE

AND SEE OUR WORK. WE CAN ALSO INSTALL A NEW METER IN THE HEAD IF YOURS IS DEFECTIVE!
---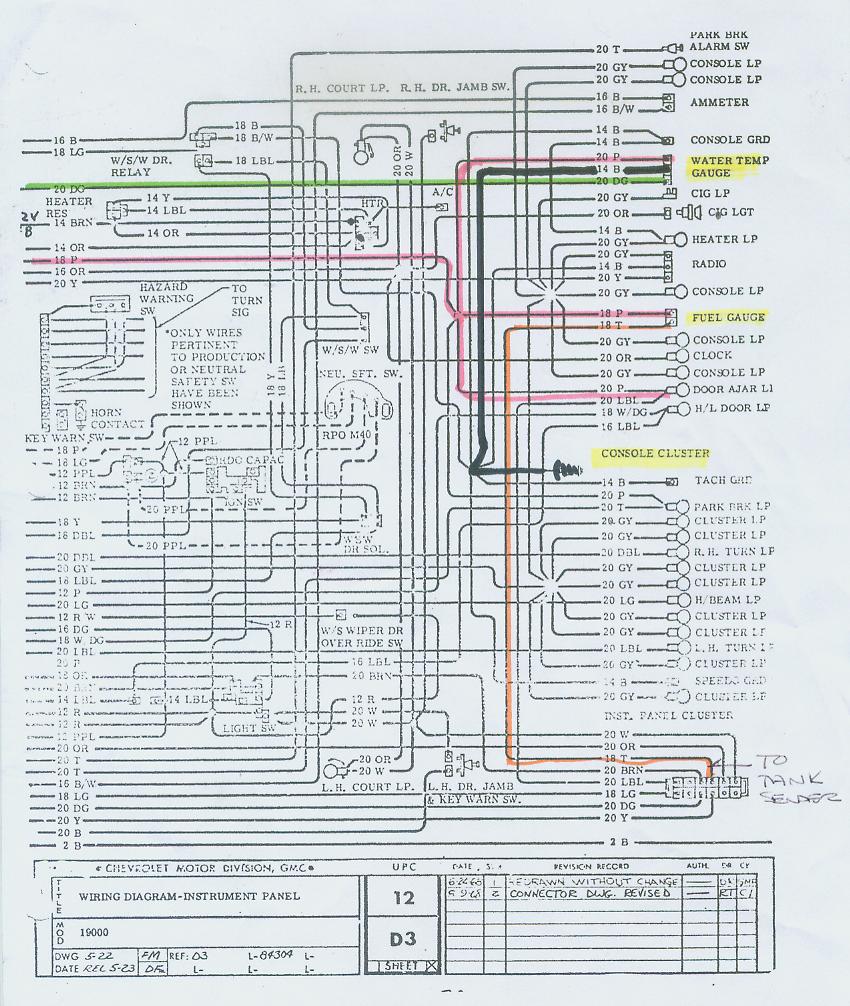 1969 CORVETTE.
---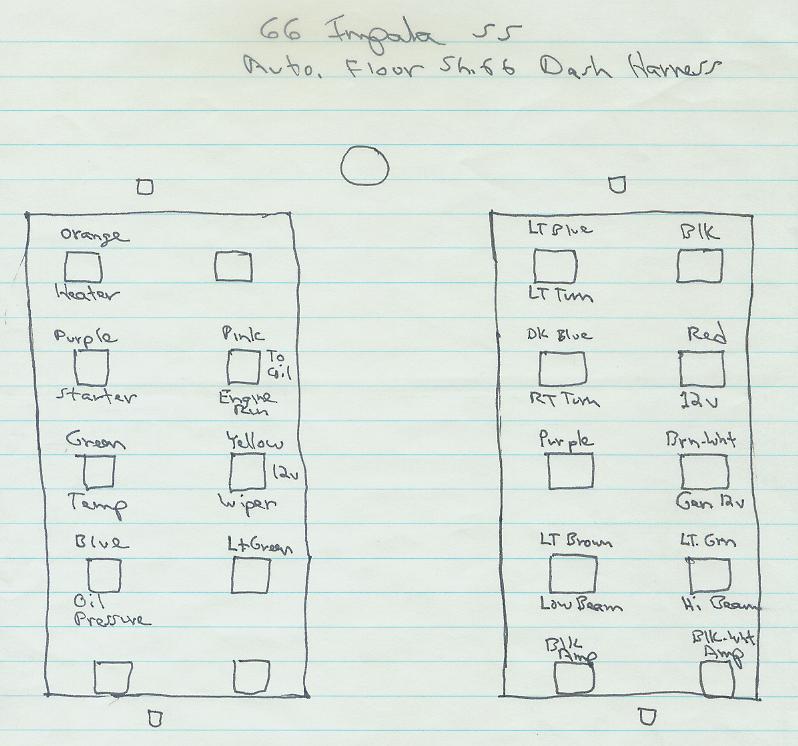 ---

Click on the Button Above to Return to the "Tachman.Com" Main Page