Impala, Buick, Nova and GM/GMC Truck Instrument Restorations!
CALL 1-864-895-4404
TO REVIEW AND CHECK OUT OUR SERVICE AND RESTORATION CHARGES CLICK ON THE RADIO BUTTON BELOW!
AT H&H AUTO OUR CLIENTS DO NOT HAVE TO PAY FOR A WARRANTY ON OUR RESTORATION SERVICES. OUR CLOCK QUARTZ UPDATES CARRY AN INDUSTRY LEADING 4 YEAR WARRANTY! WHEN WE INSTALL PARTS TO REPAIR YOUR TACHOMETER, SPEEDOMETER AND GAUGES THEY CARRY A 2 YEAR WARRANTY! AND WE STAND BEHIND OUR WORK WITH EXPERT CUSTOMER SERVICE AND PROFESSIONAL TECHNICAL ADVICE. H&H AUTO SINCE 1979!

After reviewing the price list and you don't see your instruments listed, just give us a call! 1-864-895-4404

THE TACHMAN!
For Shipping Address Click on Main Page

---
ALL YOU NEED TO KNOW ABOUT YOUR CLASSIC CAR INSTRUMENTS FROM TACHOMETERS TO THE DIFFERENT TYPES OF METER MOVEMENTS IS JUST A CLICK AWAY. BEFORE YOU CALL H&H AUTO WITH ANY QUESTIONS ABOUT TROUBLESHOOTING YOUR CLASSIC CAR INSTRUMENTS OR HOW TO HOOK UP TACHS, TEST SPEEDOMETERS, CHECK GAUGES, WHAT BALLAST RESISTANCE IS AND MORE, CLICK ON THE TROUBLE SHOOT BUTTON BELOW!
CLICK HERE

AND TACHMAN WILL ASSIST YOU IN TROUBLESHOOTING YOUR CLASSIC CAR INSTRUMENTS!
38 YEARS OF TROUBLESHOOTING INFORMATION IS JUST A CLICK AWAY.
---
NEED A 7000 RPM TACH IN YOUR 1973-87 G.M./G.M.C. TRUCK DASH, H&H AUTO CAN DO THE JOB!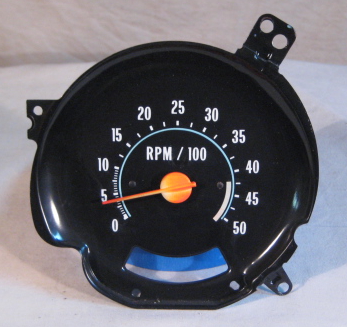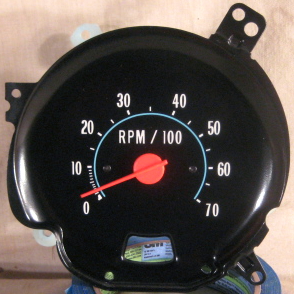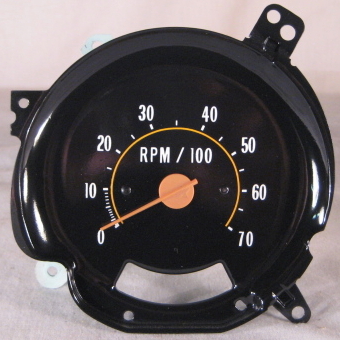 5000 RPM TACH ON THE LEFT CONERTED TO: 1973-1975 7000 RPM TACH 1976-1979 7000 RPM TACH 1980-1987 7000 RPM TACH

1973 UP BIG TRUCK 7000 RPM TACHOMETER WITH FUEL GAUGE!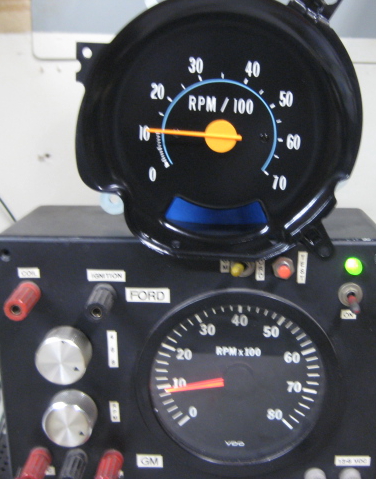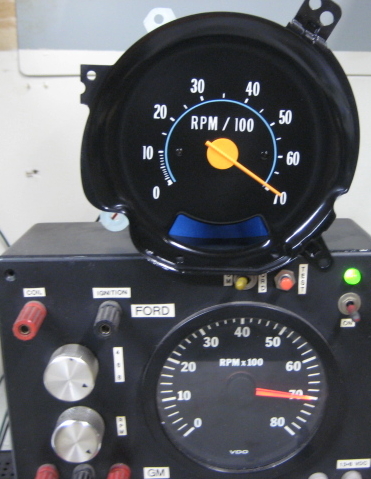 WITH TACHMAN'S SOLID STATE TACH BOARD ACCURACY AND DEPENDABILITY IS ACHIEVED!
NEW RELIABILITY FOR YOUR 1973-87 GM OR GMC TRUCK TACHOMETER!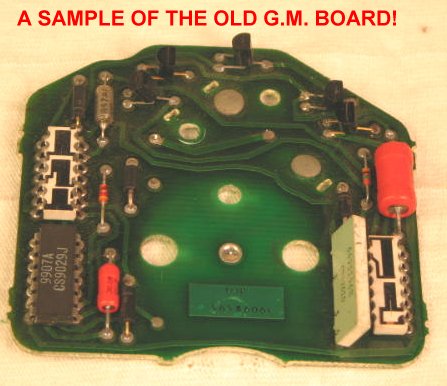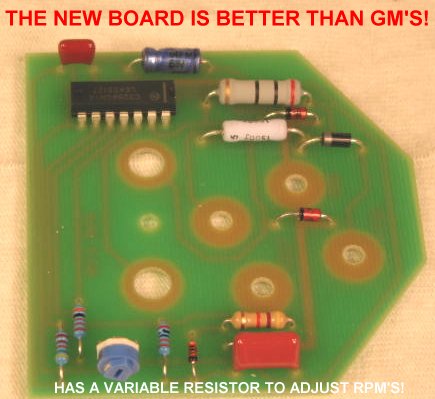 H&H AUTO CAN REPAIR YOUR TIRED 1973-1987 GM OR GMC TRUCK TACHOMETER WITH OUR NEWLY DESIGNED REPLACEMENT ELECTRONIC CIRCUITRY. THE ORIGINAL GM BOARD HAD PROBLEMS WITH RELIABILITY AND NO POTENTIOMETER TO ADJUST RPM. OUR NEW DESIGN DOES AND OFFERS MANY YEARS OF RELIABLE SERVICE!
CALL 864 895 4404 AND HAVE YOUR GM/GMC TRUCK TACHOMETER UPDATED TO MODERN ELECTRONICS!
---
1963 1964 IMPALA 409-425 HP TACHOMETER REPAIR, RESTORATION!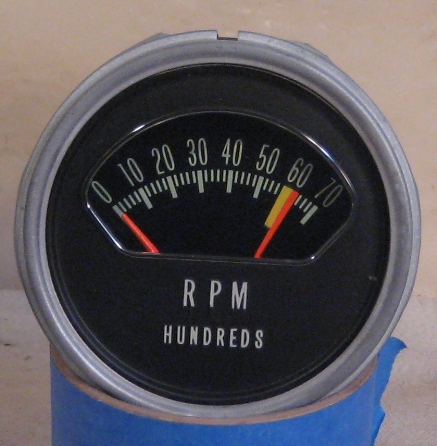 ---
65 IMPALA TACHOMETER REPAIR ONLY!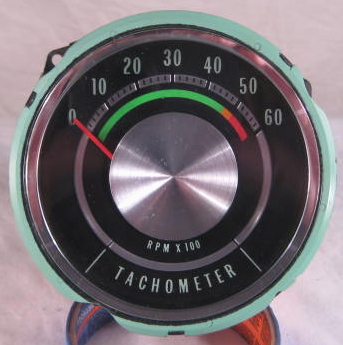 ---
1966 IMPALA TACHOMETER AND CONSOLE GAUGE REPAIR!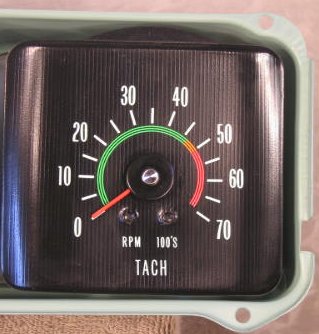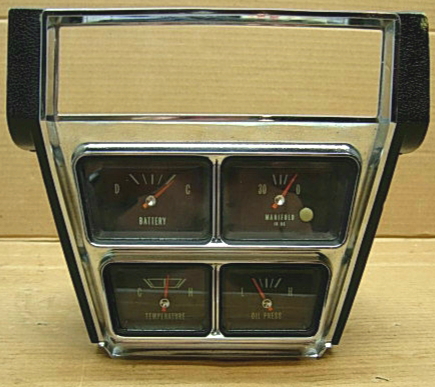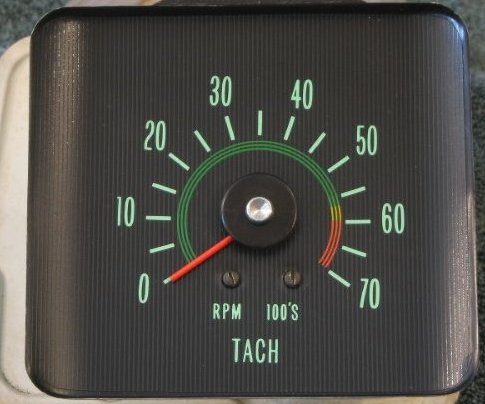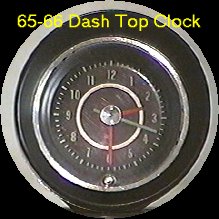 1966 IMPALA GAUGE RESTORATION AND CALIBRATION!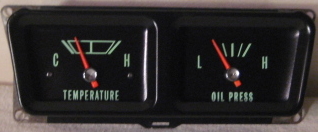 ---
1966 IMPALA CONSOLE BATTERY GAUGE TO VOLT METER!
POWER TO VOLT METER COMES FROM THE TEMP GAUGE, NO EXTRA WIRING NEEDED!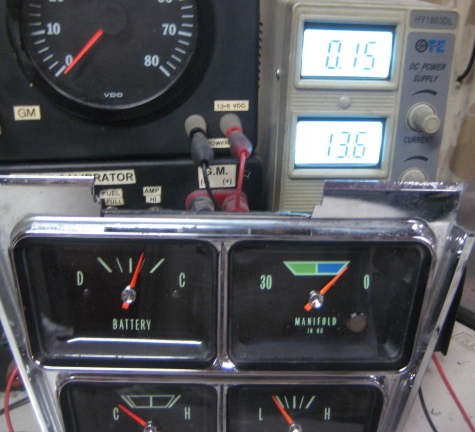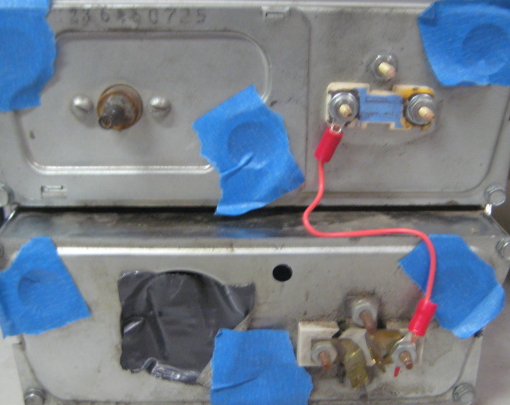 ---
1970-72 BUICK TACHOMETER AND CLOCK REPAIR!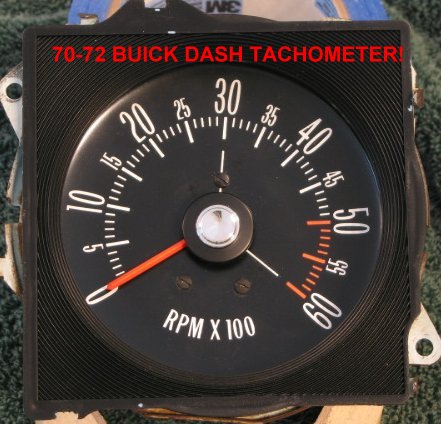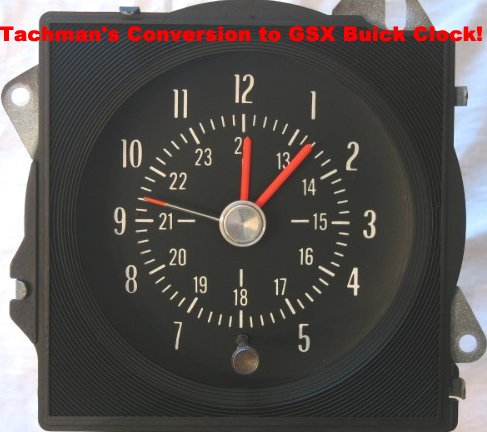 ---
1975-78 NOVA TACHOMETER REPAIR.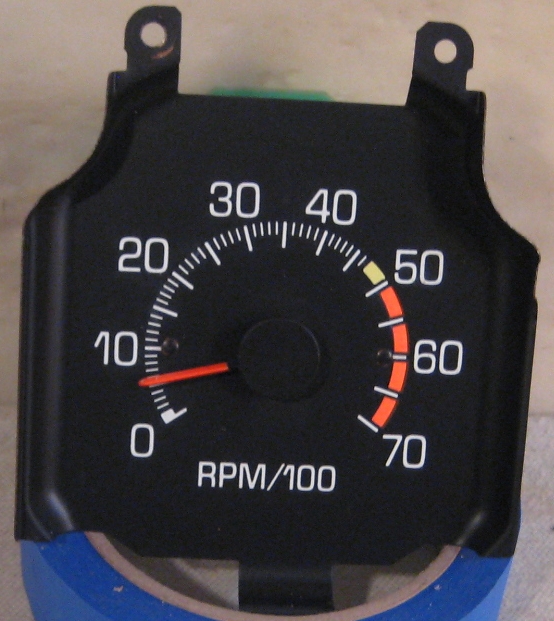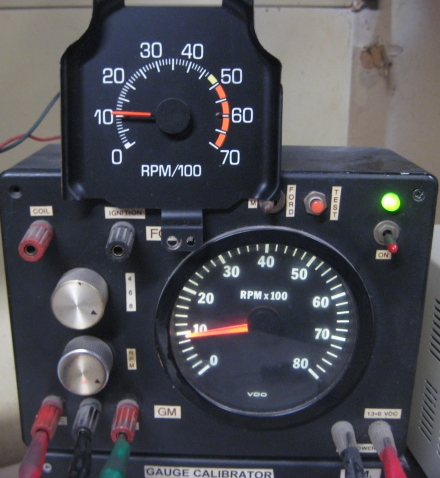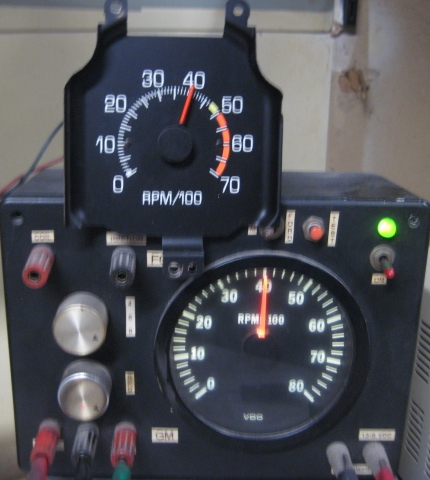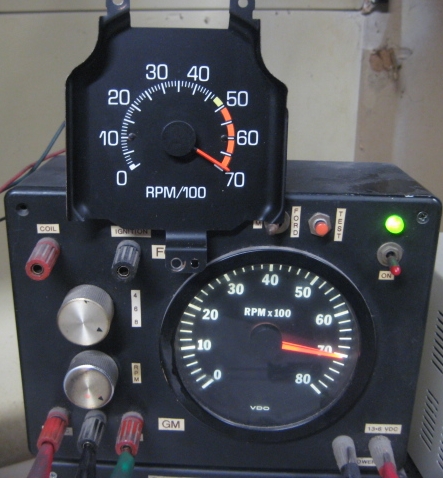 ---
NOVA CLOCK UPDATED TO QUARTZ, 4 YEAR WARRANTY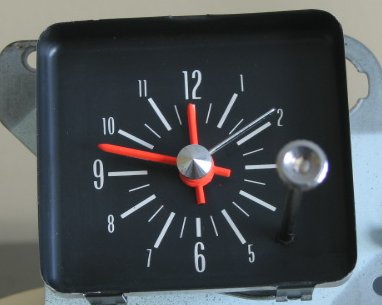 THE TACHMAN!
Call: 864-895-4404
---

Click on the Button Above to Return to the "Tachman.Com" Main Page