MUSTANG/FORD!

For Shipping Address Click on Main Page


THE TACHMAN!
---
PLEASE DO NOT CALL TO SEE IF I HAVE ADDITIONAL DIAGRAMS AS I DO NOT. WHAT YOU SEE LISTED HERE IS WHAT I HAVE. THANKS, TACHMAN!
---
IF YOU NEED ANY MUSTANG WIRING LOOMS CONVERTED FROM STANDARD TO TACH AND GAUGES CALL RANDY JACOBSON AT 850 248 1967.
---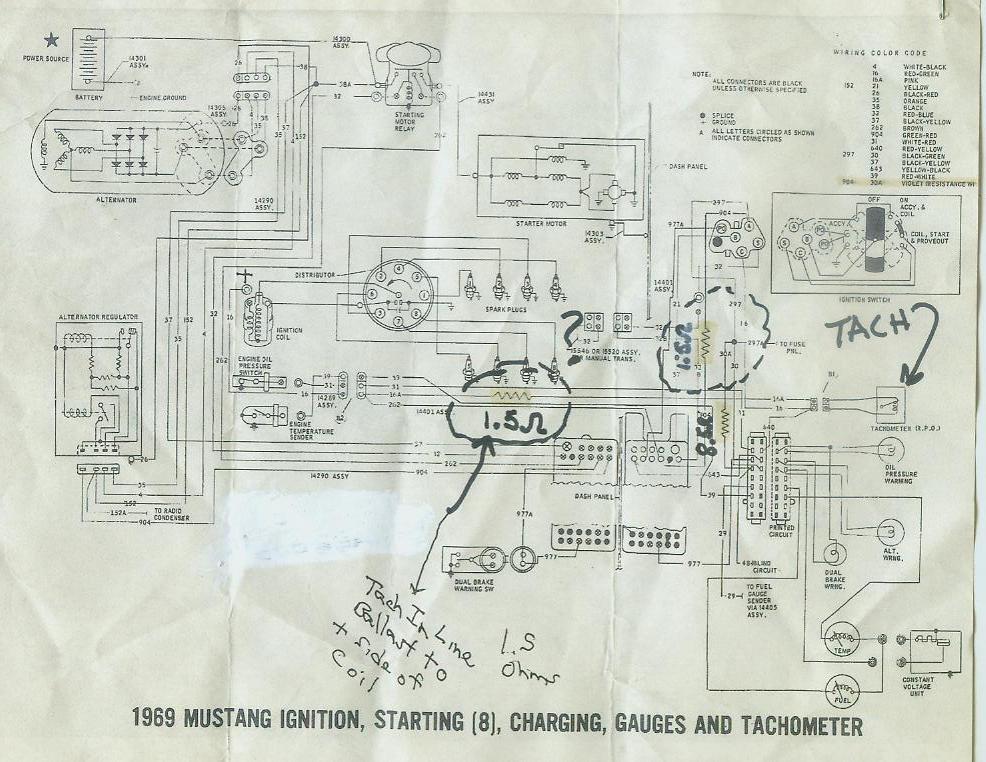 ---
1967 1968 MUSTANG TACHOMETER HOOKUP.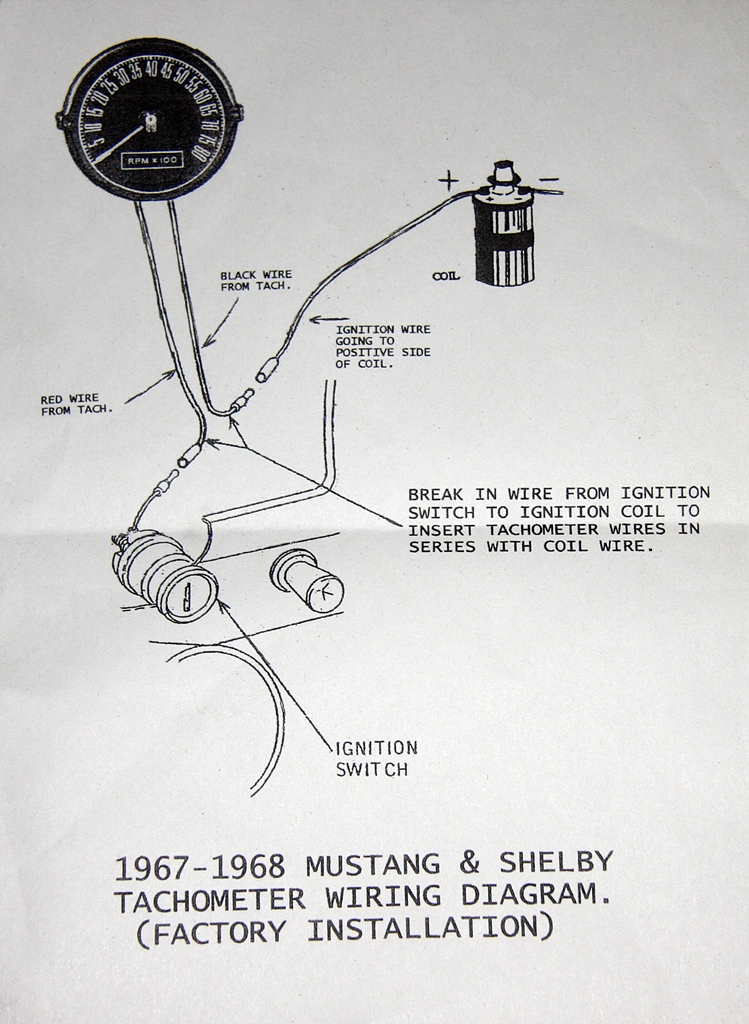 1965 MUSTANG TACHOMETER HOOKUP!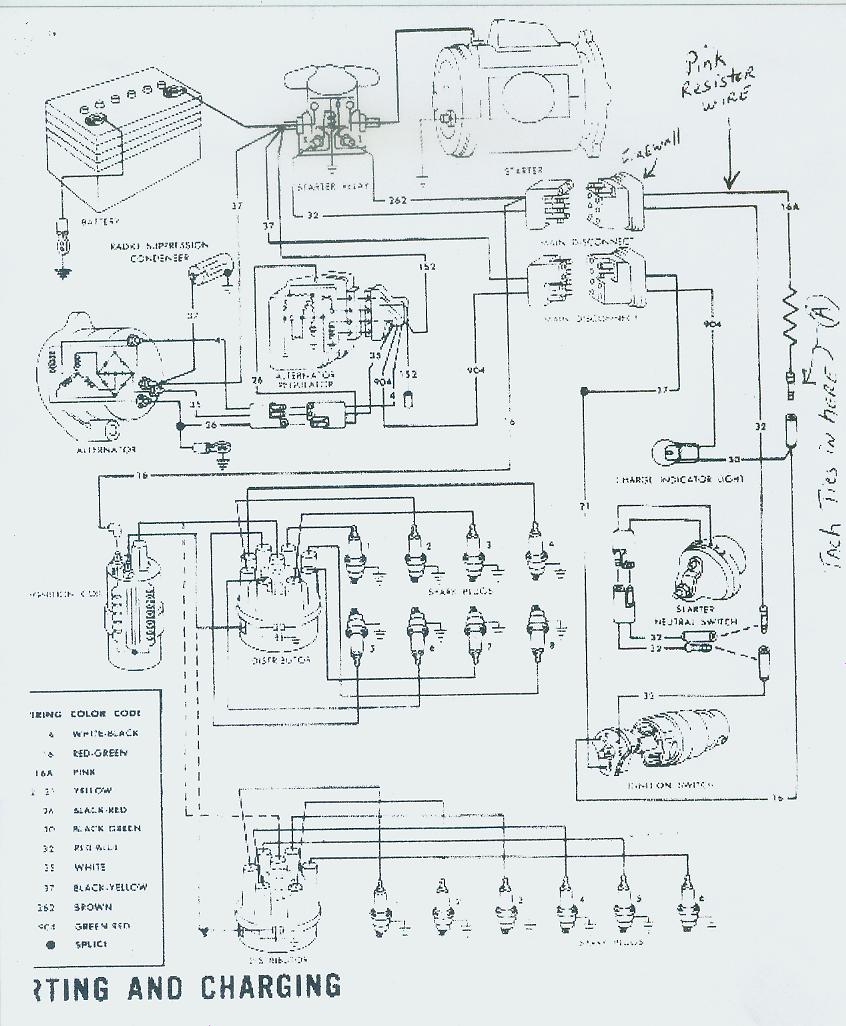 ---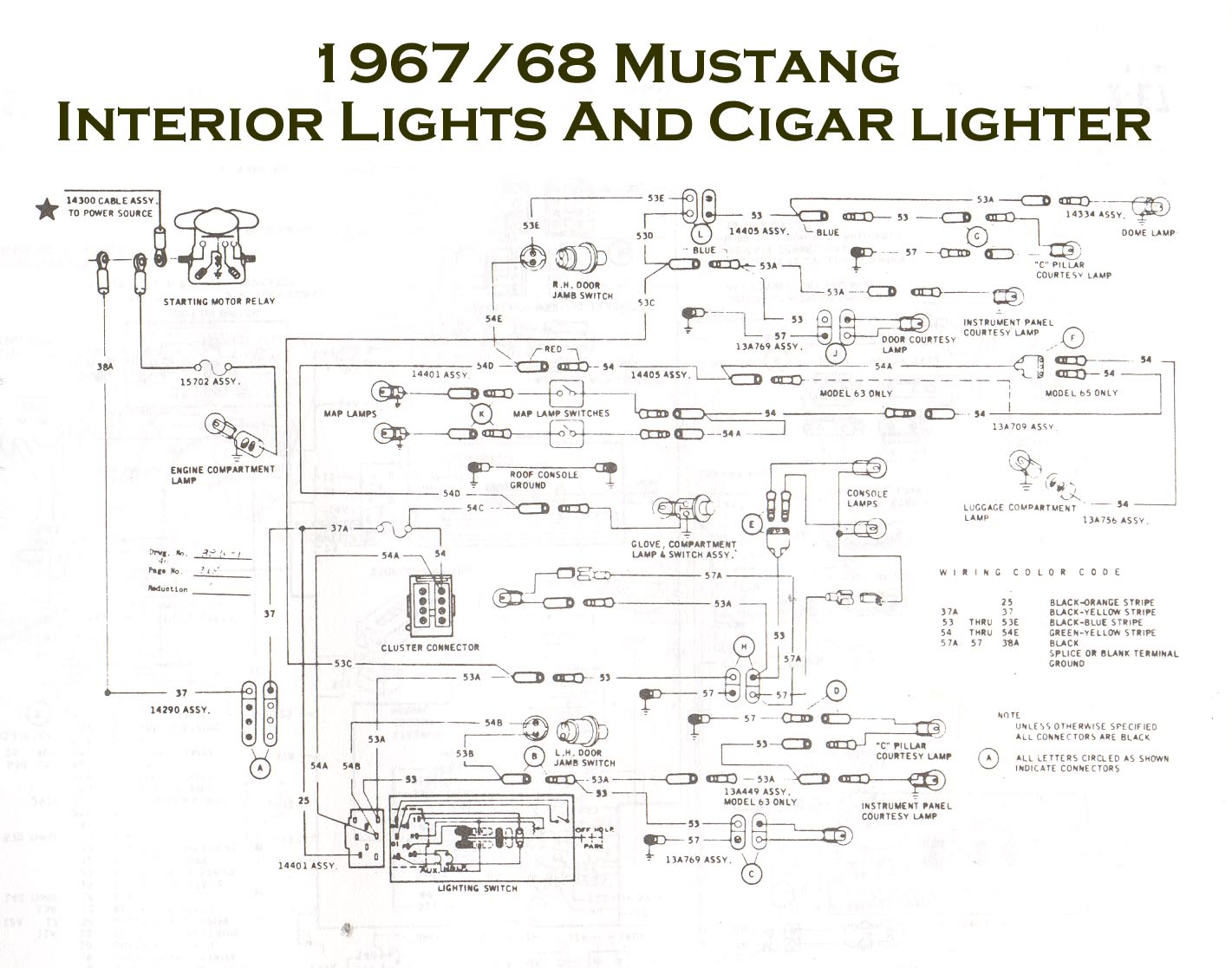 ---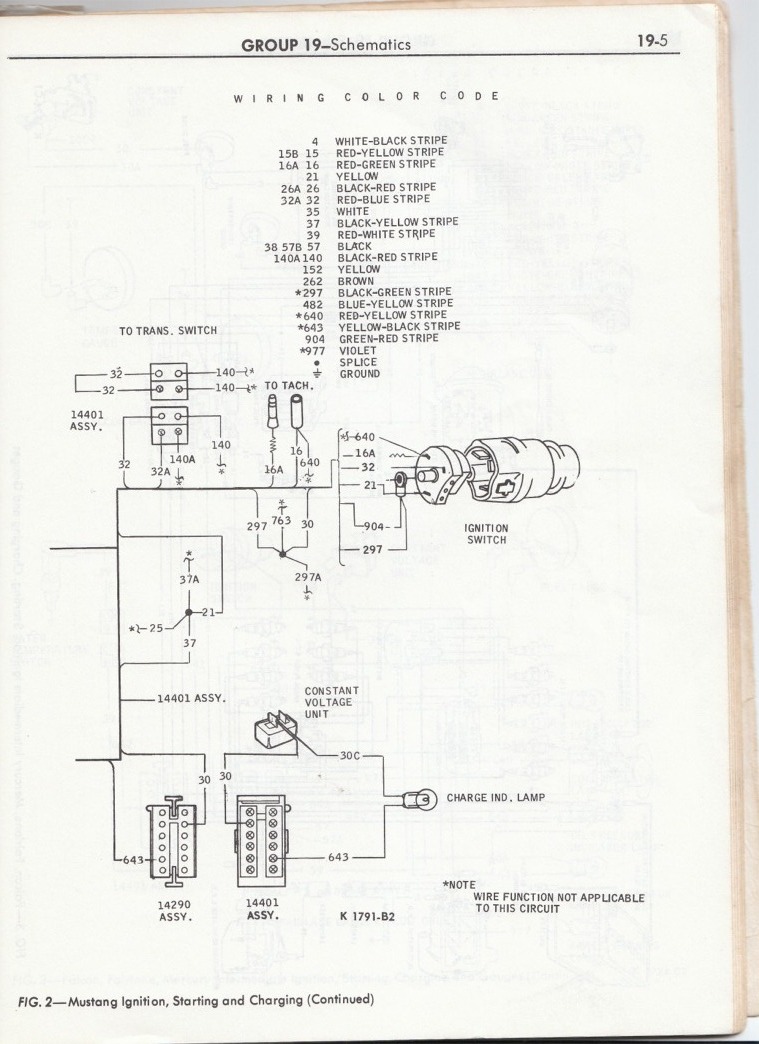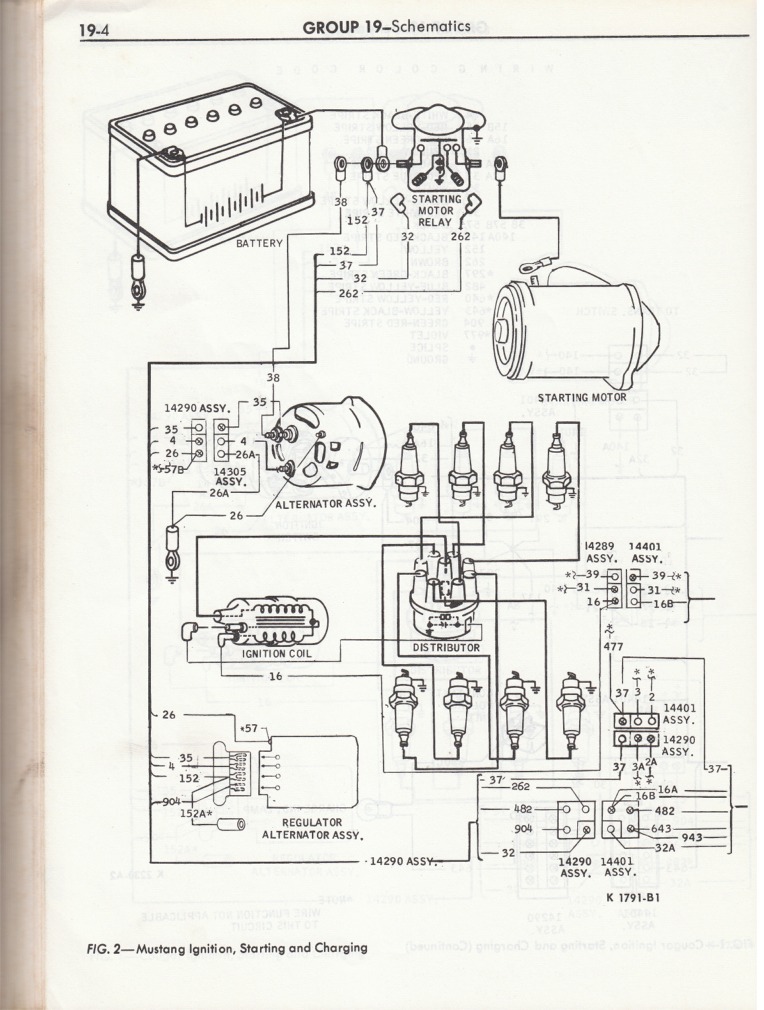 ---

Click on the Button Above to Return to the "Tachman.Com" Main Page