1965/66 Mustang Rally Pac Restoration!

CALL 864 895 4404, MONDAY-WEDNESDAY AND FRIDAY 10-5 E.S.T, CLOSED THURSDAYS AND WEEKENDS.
NOTE: TACHMAN DOES NOT REPAIR OR SERVICE REPRODUCTION MUSTANG RALLY PACS!
CLICK

TO EMAIL THE TACHMAN!
Shipping Address For All Carriers!!
H&H Auto Electrical
3742 N. Highway 101
Greer, S.C.
29651
H&H AUTO PREFERS UPS, FED EX AIR AND USPS PRIORITY MAIL WHEN SHIPPING YOUR INSTRUMENTS TO US FOR RESTORATION.
---
1965/1966 MUSTANG RALLY PAC REPAIR AND 3 WIRE UPDATE!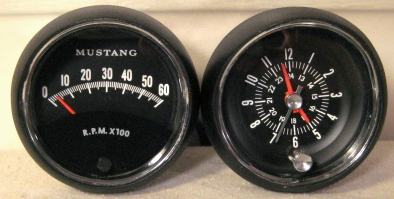 1965 MUSTANG TACHOMETER CONVERTED TO 3 WIRE, VERY ACCURATE AND RELIABLE, 6 YEAR WARRANTY!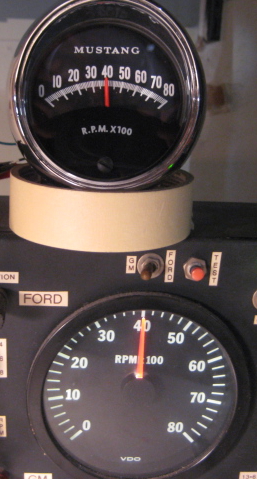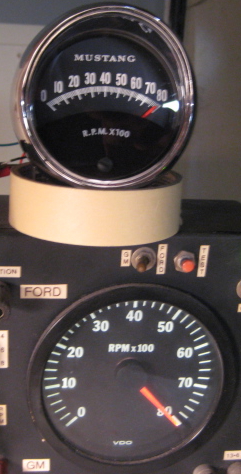 WE CAN ALSO UPDATE YOUR CLOCK TO ACCURATE QUARTZ, WITH A 4 YEAR WARRANTY
---
TACHMAN DOES NO LONGER REFINISHES 1965/1966 MUSTANG HOUSINGS!!!!
---
1966 MUSTANG RALLY PAC TACHOMETERS CAN BE CONVERTED TO 3 WIRE AS WELL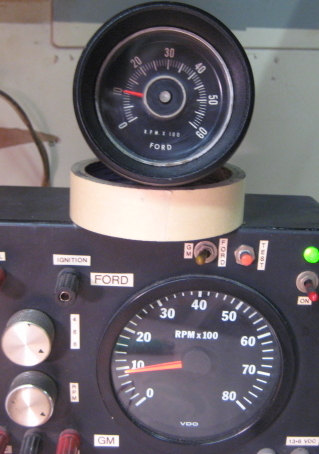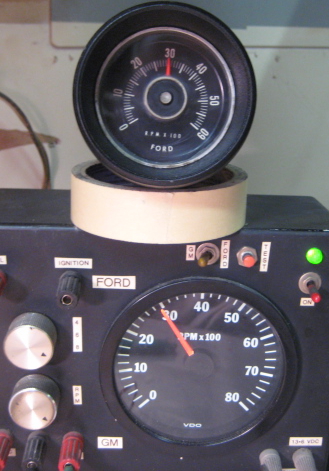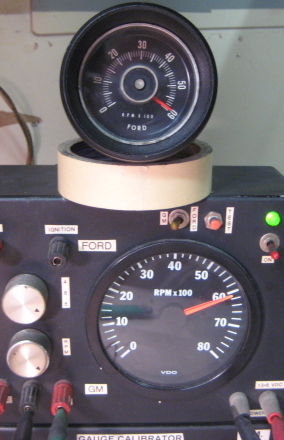 ---
3 WIRE CONVERIONS $325.00 WITH A 6 YEAR WARRANTY!
ALSO, WITH THE 3 WIRE CONVERSION, YOU NEVER HAVE TO WORRY ABOUT THE TRANSFORMER GOING OUT IN YOUR ORIGINAL FORD ELECTRONIC CIRCUIT. THIS ELIMINATES YOUR ENGINE FROM STALLING WHEN THE TRANSFORMER IN YOUR ORIGINAL FORD CIRCUIT BURNS OUT.
---
CHARGES:
3 WIRE CONVERSION, $325.00 PLUS RETURN, 6 YEAR WARRANTY!
QUARTZ UPDATE, $175.00, 4 YEAR WARRANTY
---
Click on the Button Above to Return to the "Tachman.Com" Main Page