Remember These Legends Of The Classic Car Era!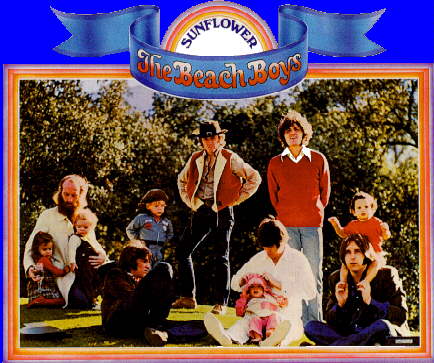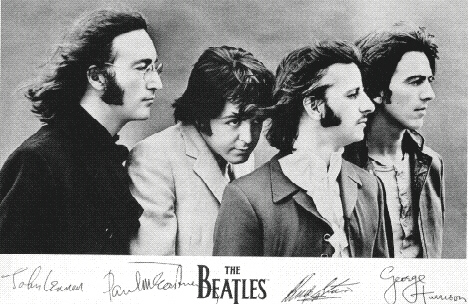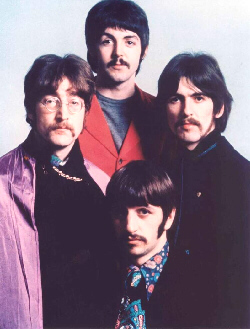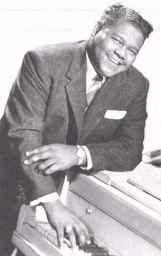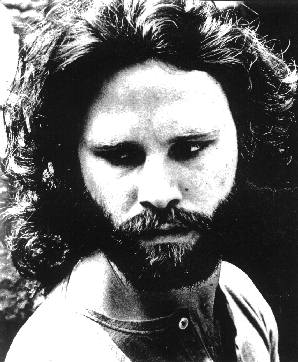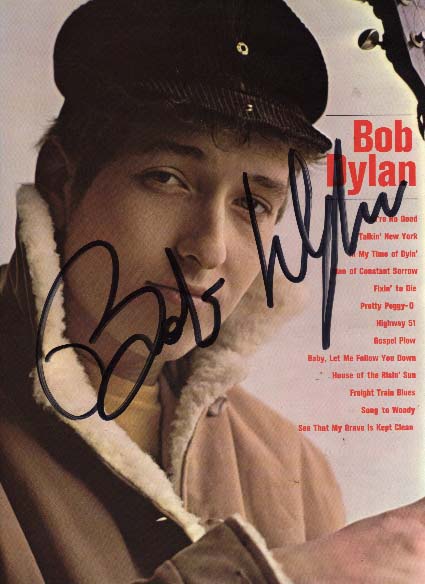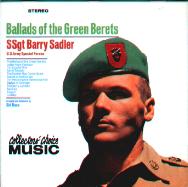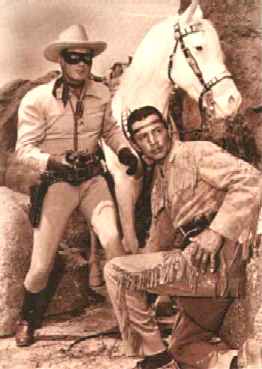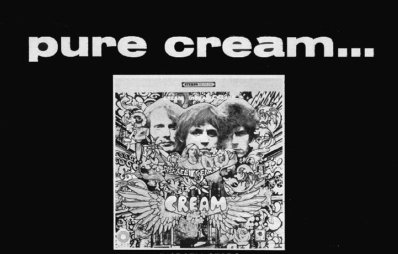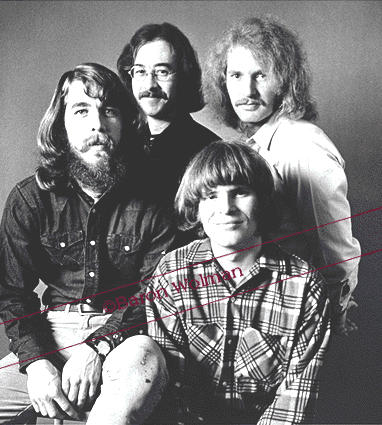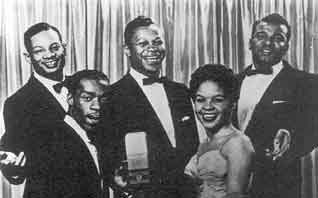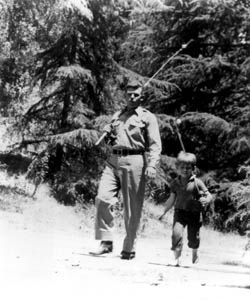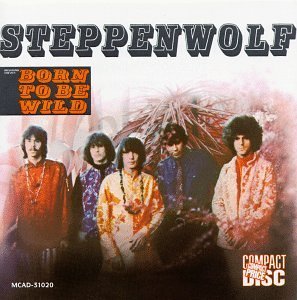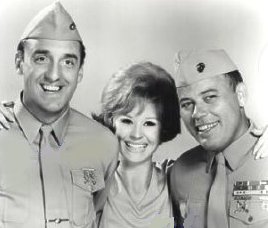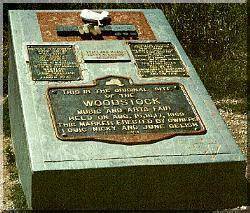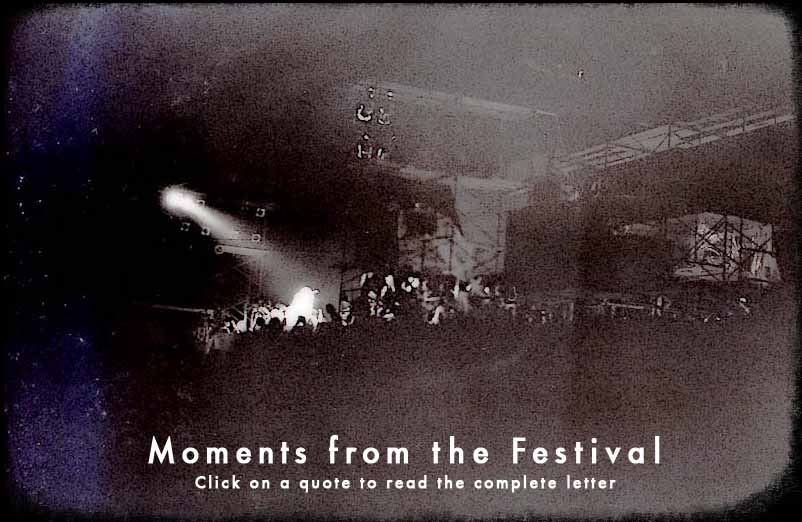 July 1970, Jimi Hendrix last performance at the Atlanta Pop festival in Byron, Ga. He died later in 1970.

The "Tachwoman" was there as she lived in Macon at that time. Cool beans!
---
Elvis, The King of Rock & Roll!!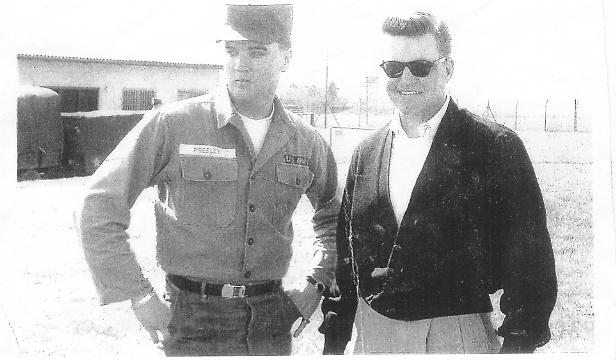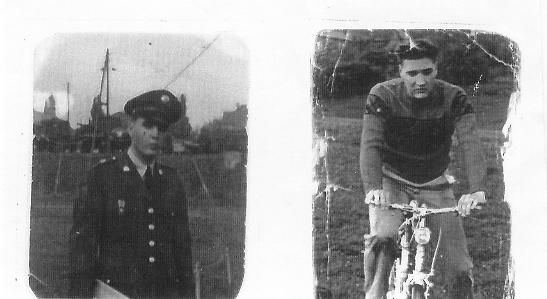 The above never seen before pics of "Elvis" were donated to me by a very good friend, Jim Malicki, who died several years ago of cancer. Jim was the roommate of "Elvis" in the U.S. Army. He was a great client, wonderful person and an avid classic car collector! The "Tachman" will miss him. Jim is at the right of Elvis in the first photo, the other photos he took himself! Ji

---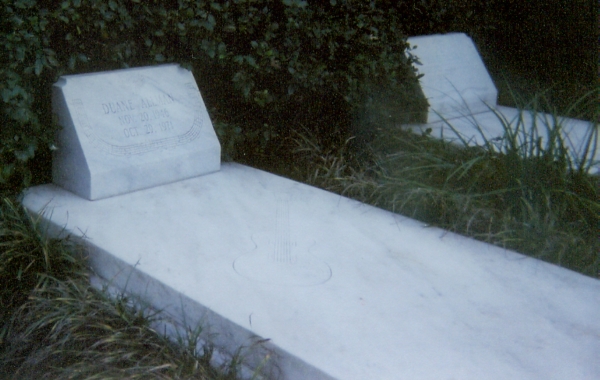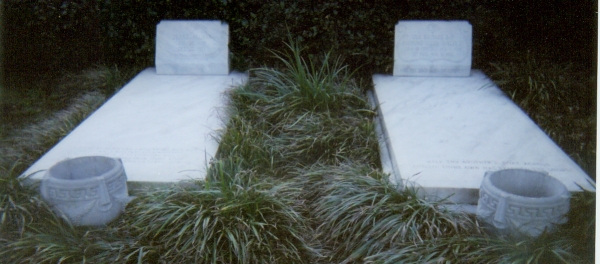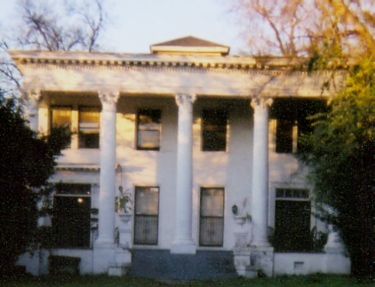 The Allman Brothers Band
The "Tachwoman" grew up in Macon, Ga., music capital of the south, during the early 70's when the Allman Brothers we're an Icon there. The above pictures where taken at Rose Hill Cemetery were Duane Allman & Barry Oakley are buried. Duane is on the left & Barry on the right. The pic on the far right is one of Greg Allman's mansions in Macon.
Vanessa, the "Tachwoman", knew the band personally, hung out at "Grants Lounge" (a popular hang out during the era) where they played on occasions and she even worked for Phil Walden at "Capricorn Records" for a time.
Vanessa lived 2 streets over in Macon, Ga. from where Duane and Barry where killed in separate vehicle accidents and witnessed them both.
In 1974, when Greg Allman was married to Cher, Vanessa met her and knew her personally.
Gee, when it comes to legends, The "Tachman & Tachwoman" remember!!

---
Below Are Some Pics of Duane Allman, Just Before His Death!!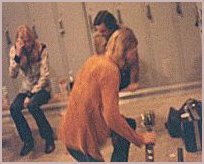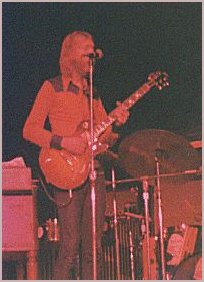 ---
The "Tachwoman"in the "Pits" at the Charlotte Coca Cola 600!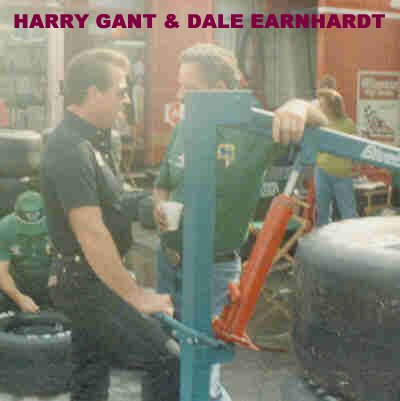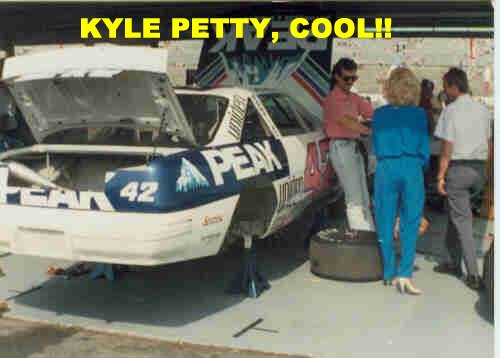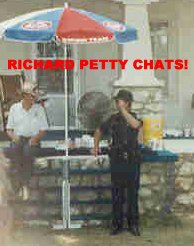 ---