1964,1968-1972 G.T.O, 1969 FIREBIRD,1970 UP FIREBIRD INSTRUMENT REPAIR!
1968-1972 OLDSMOBILE INSTRUMENTS REPAIR!
WE DO NOT SERVICE ANY HOOD TACHS!

THE TACHMAN CAN, SO SEND H&H AUTO YOUR 1968-1972 OLDS, PONTIAC OR G.T.O CLUSTER FOR A FREE EVALUATION!
---
CLICK HERE

AND TACHMAN WILL ASSIST YOU IN TROUBLESHOOTING YOUR CLASSIC CAR INSTRUMENTS!
38 YEARS OF TROUBLESHOOTING INFORMATION IS JUST A CLICK AWAY.
---
For Shipping Address Click on Main Page

---
AT H&H AUTO OUR CLIENTS DO NOT HAVE TO PAY FOR A WARRANTY ON OUR RESTORATION SERVICES. OUR CLOCK QUARTZ UPDATES CARRY AN INDUSTRY LEADING 4 YEAR WARRANTY! WHEN WE INSTALL PARTS TO REPAIR YOUR TACHOMETER, SPEEDOMETER AND GAUGES THEY CARRY A 2 YEAR WARRANTY! AND WE STAND BEHIND OUR WORK WITH EXPERT CUSTOMER SERVICE AND PROFESSIONAL TECHNICAL ADVICE. H&H AUTO SINCE 1979!
TO REVIEW AND CHECK OUT OUR SERVICE AND RESTORATION CHARGES CLICK ON THE RADIO BUTTON BELOW!

After reviewing the price list and you don't see your instruments listed, just give us a call! 1-864-895-4404

THE TACHMAN! OR CALL US AT 864-895-4404!
---
TACHMAN CAN REPAIR YOUR 1968-1972 G.T.O INSTRUMENTS AND CALIBRATE THE GAUGES, WE CAN ALSO UPDATE YOUR CLOCK TO QUARTZ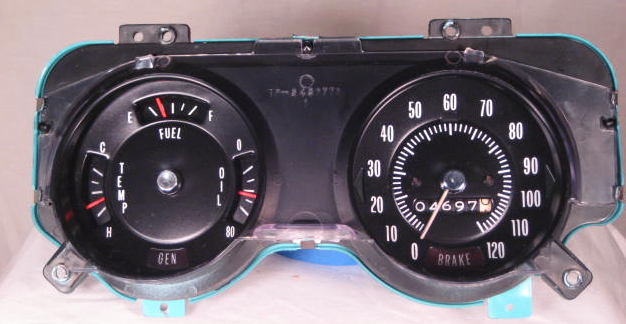 ---
TACHMAN CAN REPAIR YOUR 1968-1972 G.T.P TACHOMETER!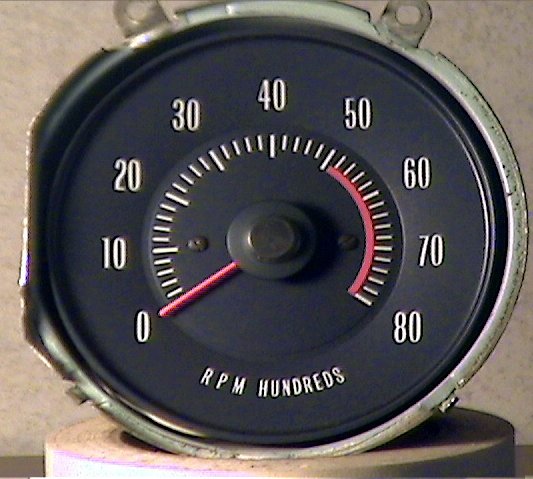 ---
TACHMAN CAN REPAIR/CALIBRATE YOUR 1969 TRANS-AM STACK TACHOMETER, SPEEDOMETER/GAUGES AND UPDATE YOUR CLOCK TO QUARTZ!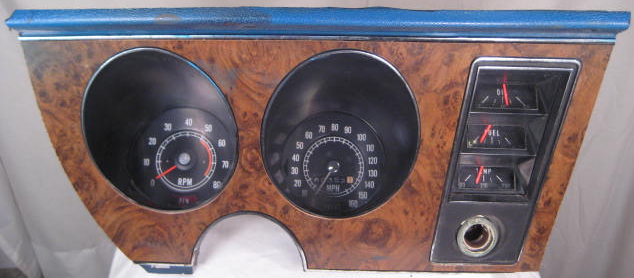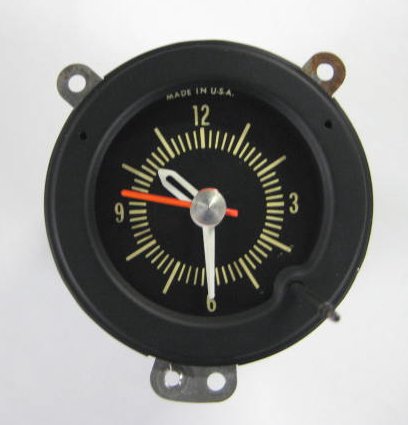 ---
1964 G.T.O TACHOMETER REPAIR!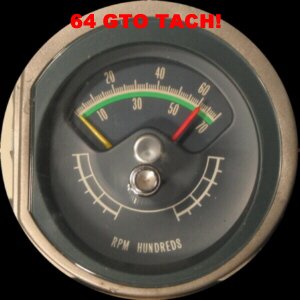 ---
TACHMAN CAN REFACE AND CALIBRATE YOUR 1970-1977 PONTIAC 100 M.P.H.. SPEEDOMETERS T0 160 M.P.H.!!
WORKING SPEEDOMETER, $135.00 PLUS RETURN SHIPPING, NO DECALS OR STICKERS!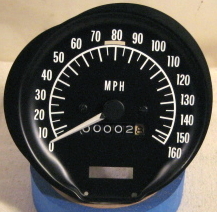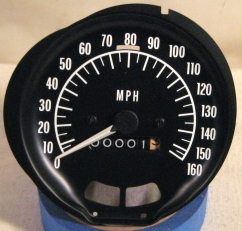 ---
1968-1972 OLDS ORIGINAL RALLY PAC REPAIR ONLY! DO NOT REPAIR REPROS!
The Tachman can repair your 1968-72 Olds rally pac gauges, speedometer and tachometer/clock combo and make it work like new!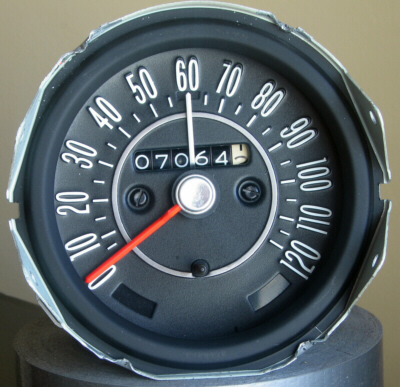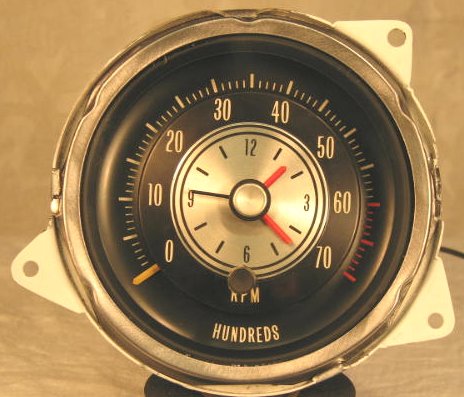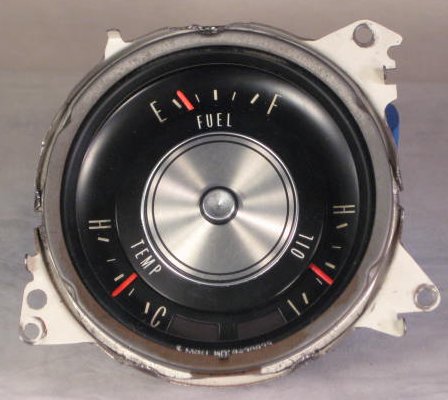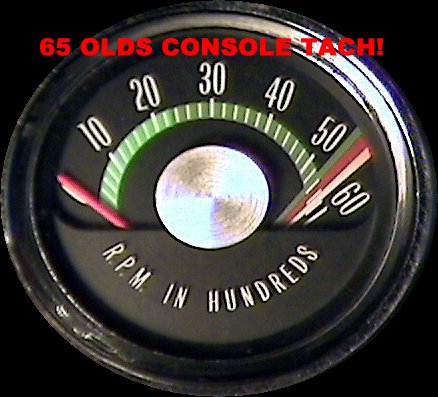 NEED YOUR OLDS TACH CONVERTED TO WORK WITH ANY ELECTRONIC IGNITION SYSTEM? NO PROBLEM, CALL H&H AUTO TODAY!
THE TACHMAN WILL INSTALL OUR NEW SOLID STATE CIRCUIT THAT WORKS WITH POINTS OR ELECTRONIC IGNITION SYSTEMS!
WE CAN ALSO REPAIR AND CALIBRATE YOUR GAUGE POD!
---
Need An Estimate?
Call: 864-895-4404

THE TACHMAN!
---

Click on the Button Above to Return to the "Tachman.Com" Main Page