1969/70 Mustang Wood Grain Insert Restoration!

Free Estimates, Reasonable Rates, Expert Advice, Authorized Service!
HOURS: Monday-Wednesday and Friday 10:00 to 5:00 EST! Closed Thursdays
For Service Call 1-864-895-4404
---
For Shipping Address Click on Main Page

---
69/70 MUSTANG WOOD GRAIN RESTORATION
---
EXAMPLES OF 1969 1970 MUSTANG MAIN AND CLOCK SIDE WALNUT.


---
1969 MUSTANG INSTRUMENT CLUSTER AND CLOCKSIDE IN TEAC!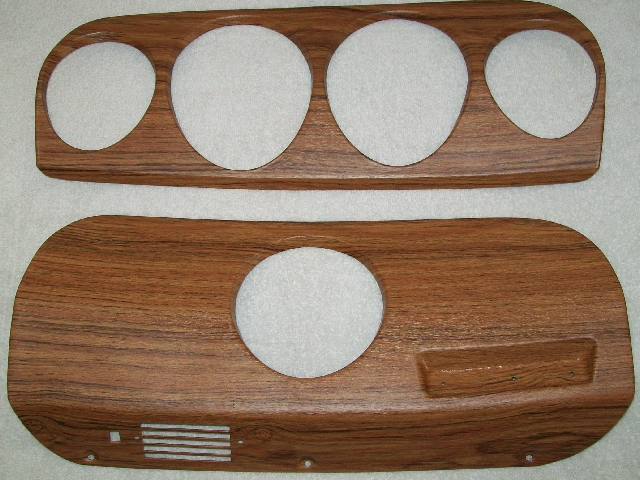 Call 864-895-4404 FOR MORE INFORMATION!

THE TACHMAN!
Click on the Button Above to Return to the "Tachman.Com" Main Page