1967-1970 MERCURY COUGAR!

Free Estimates, Reasonable Rates, Expert Advice, Authorized Service!
Hours: Monday-Wednesday and Friday 10:00 to 5:00 EST! Closed Thursday and Saturday!
For Service Call: 1-864-895-4404
---
For Shipping Address Click on Main Page

---
ALL YOU NEED TO KNOW ABOUT YOUR CLASSIC CAR INSTRUMENTS FROM TACHOMETERS TO THE DIFFERENT TYPES OF METER MOVEMENTS IS JUST A CLICK AWAY. BEFORE YOU CALL H&H AUTO WITH ANY QUESTIONS ABOUT TROUBLESHOOTING YOUR CLASSIC CAR INSTRUMENTS OR HOW TO HOOK UP TACHS, TEST SPEEDOMETERS, CHECK GAUGES, WHAT BALLAST RESISTANCE IS AND MORE, CLICK ON THE TROUBLE SHOOT BUTTON BELOW!
CLICK HERE

AND TACHMAN WILL ASSIST YOU IN TROUBLESHOOTING YOUR CLASSIC MUSTANG INSTRUMENTS!
35 YEARS OF TROUBLESHOOTING INFORMATION IS JUST A CLICK AWAY.

THE TACHMAN!
---
NEW FROM THE TACHMAN!
1967-1968 COUGAR XR-7 120 TO 140 MPH SPEEDOMETER CONVERSIONS AND 6000 RPM TO 8000 RPM TACHOMETER CONVERSION. NEVER RELEASED BY FORD!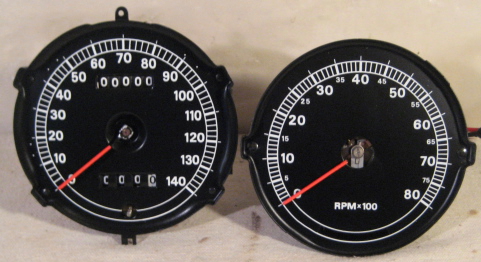 1969/70 COUGAR XR-7 120 TO 140 MPH SPEEDOMETER CONVERSIONS AND 6000 TO 8000 TACHOMETER CONVERSIONS!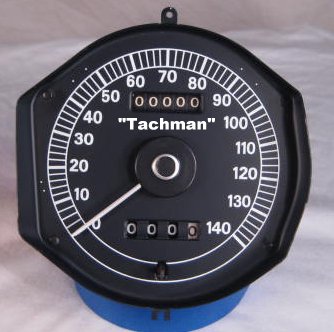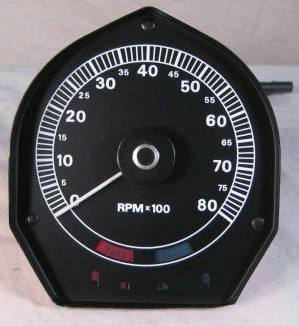 CALL TOLL FREE 1-864-895-4404 AND HAVE YOUR SPEEDOMETER OR TACHOMETER CONVERTED!
---
1969/1970 COUGAR XR-7 CLUSTER REPAIR.

---
Need An Estimate?
Call: 864-895-4404

THE TACHMAN!
---
Click on the Button Above to Return to the "Tachman.Com" Main Page