PONTIAC, FIREBIRD, G.T.O AND BUICK INSTRUMENT RESTORATION!
HOOD TACHS, DASH TACHS, CLOCK AND GAUGES!

BUSINESS HOURS MONDAY-WEDNESDAY AND THURSDAY 10 A.M. TO 5 P.M. EASTERN STANDARD TIME!
NUMBER TO CALL 864 895 4404!
CLICK THE EMAIL RADIO BUTTON BELOW TO EMAIL THE TACHMAN!

---
Shipping Address For All Carriers!!
H&H Auto Electrical
3742 N. Highway 101
Greer, S.C.
29651
H&H AUTO PREFERS UPS, FED EX AIR AND USPS PRIORITY MAIL WHEN SHIPPING YOUR INSTRUMENTS TO US FOR RESTORATION.
---
CLICK HERE

AND TACHMAN WILL ASSIST YOU IN TROUBLESHOOTING YOUR CLASSIC CAR INSTRUMENTS!
39 YEARS OF TROUBLESHOOTING INFORMATION IS JUST A CLICK AWAY.
---
---
AT H&H AUTO OUR CLIENTS DO NOT HAVE TO PAY FOR A WARRANTY ON OUR RESTORATION SERVICES. OUR CLOCK QUARTZ UPDATES CARRY AN INDUSTRY LEADING 4 YEAR WARRANTY! WHEN WE INSTALL PARTS TO REPAIR YOUR TACHOMETER, SPEEDOMETER AND GAUGES THEY CARRY A 2 YEAR WARRANTY! AND WE STAND BEHIND OUR WORK WITH EXPERT CUSTOMER SERVICE AND PROFESSIONAL TECHNICAL ADVICE. H&H AUTO SINCE 1979!
TO REVIEW AND CHECK OUT OUR SERVICE AND RESTORATION CHARGES CLICK ON THE RADIO BUTTON BELOW!

After reviewing the price list and you don't see your instruments listed, just give us a call! 864-895-4404
---
1964 - 1972 General Instrument Services
1. Quartz updated clocks with a 4 yr. warranty.(1965 and up General Motors products).
3. Gauge repair and calibration. (1965 & up)
4. Speedometer repair and calibration. (1965 & up)
5. Tach Restoration & Calibration (1965 & Up)
6. Dial Re-facing and Complete Instrument Restorations
---
H&H ONLY HAS PARTS TO REPAIR FACTORY ORIGINAL HOOD AND DASH TACHOMETERS. IF YOU NEED HELP WITH A REPRODUCTION TACHOMETER CONTACT YOUR DEALER OR SERVICE CENTER!
H&H DOES NOT REPAIR REPRO'S!
---
1966/1967 PONTIAC GTO INSTRUMENT REPAIR, CALIBRATION AND RESTORATION!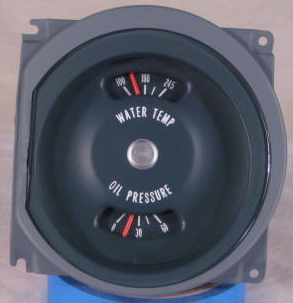 ---
1968 G.T.O. HOOD TACH REPAIR AND DIAL FACE RESTORATION!

TACHOMETER UPDATED TO MODERN ELECTRONICS FOR MORE ACCURATY AND RELIABILITY!

---

1969-1972 HOOD TACH RESTORATION AND MODERN ELECTRONIC UPDATE!
---
The Pontiac Hood Tach Leakage, Condensation Problem!
The "Tachman" has had many requests to seal my hood tach good so it won't leak! The Delco hood tachs leakage is not the problem, CONDENSATION is! All Delco hood tachs were designed to seal leakage and vent condensation. Many of my clients have been installing hood tachs on cars that never included the option. They have gotten cloudy lenses, etc. because when they mounted the hood tach, they forgot to cut the hood for condensation ventilation! Below are pics of how to mount a Delco hood tach, (by the way, repro tachs do not come with the ventilation holes, only the original Delco tachs had them, so consider this when purchasing an inferior reproduction hood tach)!

The first pic is an original Delco tach with the 2 vents holes on the very bottom of the casing. The 2 venting holes when mounting a Delco hood tac
---
TACHMAN CAN REPAIR YOUR 1968-1972 G.T.O INSTRUMENTS AND CALIBRATE THE GAUGES, WE CAN ALSO UPDATE YOUR CLOCK TO QUARTZ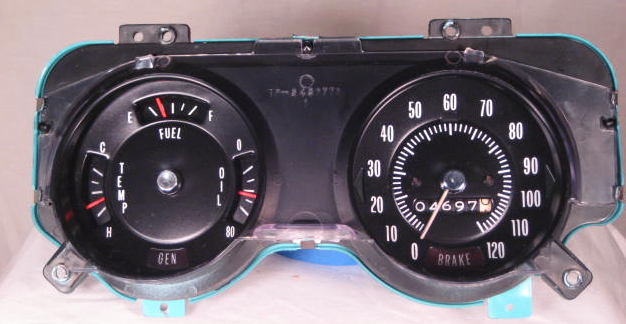 ---
TACHMAN CAN REPAIR OR UPDATE YOUR 1968-1972 G.T.O TACHOMETER TO MODERN ELECTRONICS.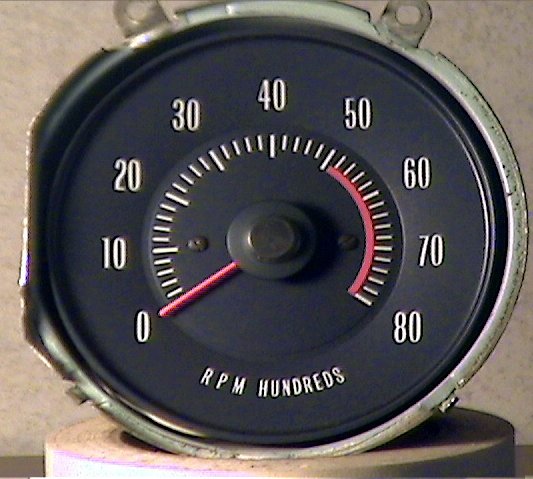 ---
TACHMAN CAN REPAIR/CALIBRATE YOUR 1969 TRANS-AM STACK TACHOMETER, SPEEDOMETER/GAUGES AND UPDATE YOUR CLOCK TO QUARTZ!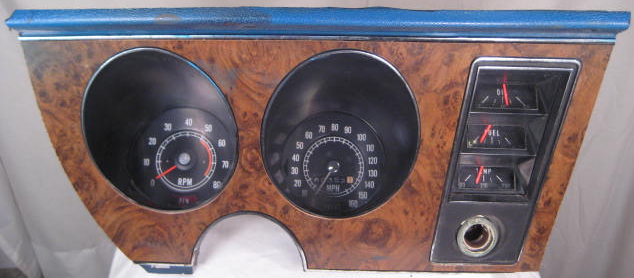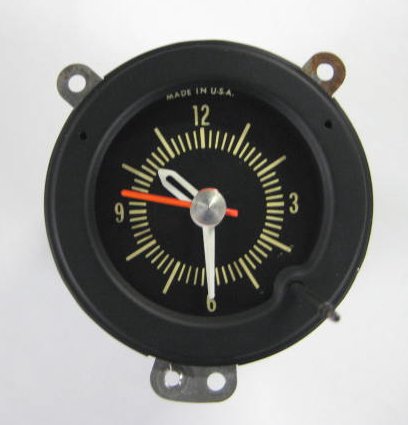 ---
1964 G.T.O TACHOMETER UPDATE,CLOCK QUARTZ UPDATE AND SPEEDOMETER REPAIR!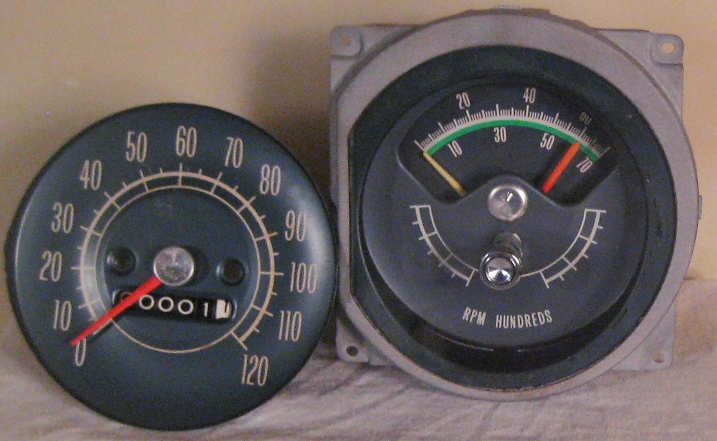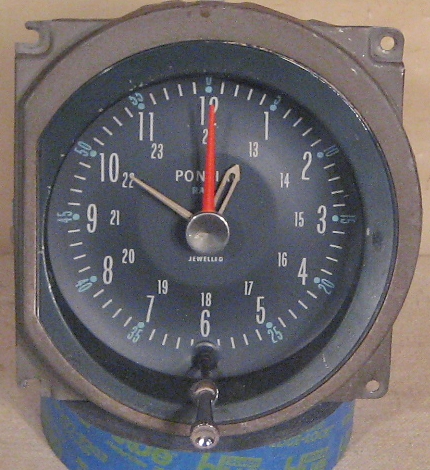 ---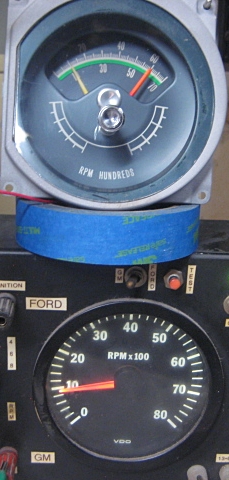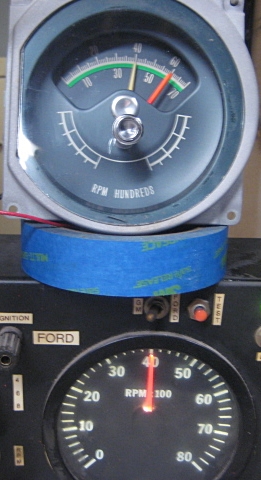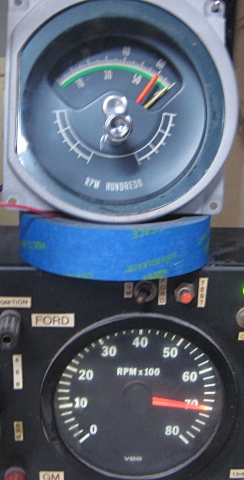 1964 GTO TACHOMETER UPDATED TO MODERN ELECTRONICS WORKS WITH ELECTRONIC IGNITION OR POINTS! VERY ACCURATE!
---
TACHMAN CAN REFACE AND CALIBRATE YOUR 1970-1977 PONTIAC 100 M.P.H.. SPEEDOMETERS T0 160 M.P.H.!!
WORKING SPEEDOMETER, $135.00 PLUS RETURN SHIPPING, NO DECALS OR STICKERS!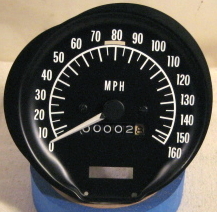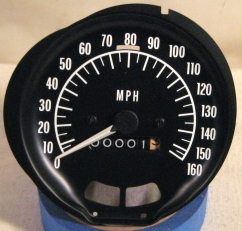 ---
BUICK!
BUICK TACHOMETER, HOOD TACHOMETER AND INSTURMENT REPAIR.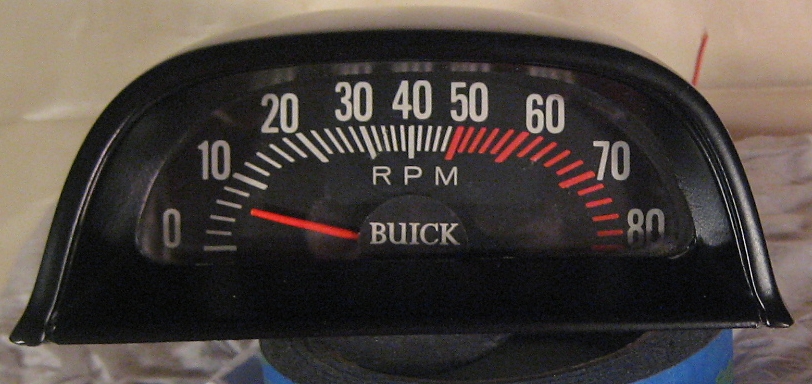 1970 BUICK GSX TACHOMETER UPDATED TO MODERN ELECTRONICS FOR ACCURACY AND RELIABILITY.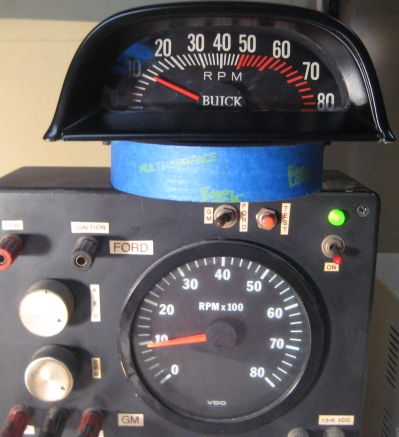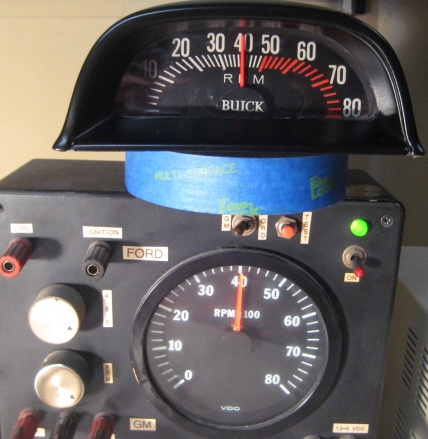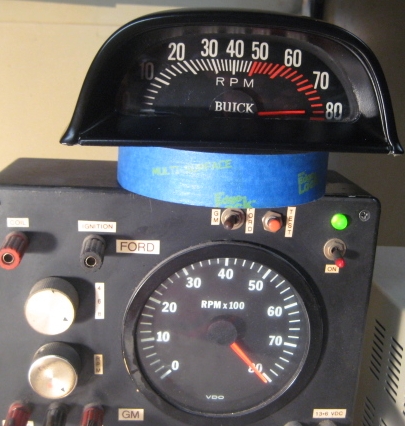 UPDATED TO MODERN ELECTRONICS WITH A 4 YEAR WARRANTY!
---
BUICK GAUGE POD CALIBRATION AND REPAIR! BUICK DASH TACHOMETER REPAIR!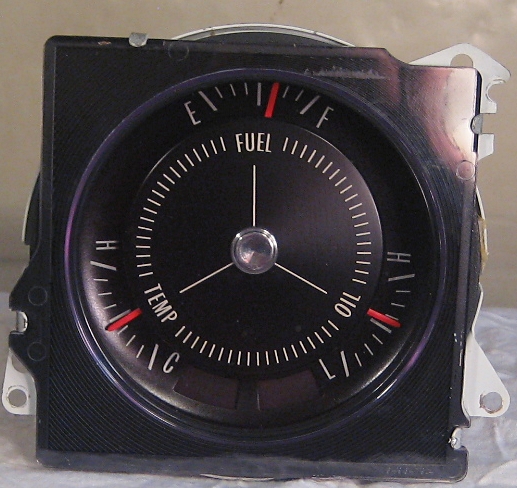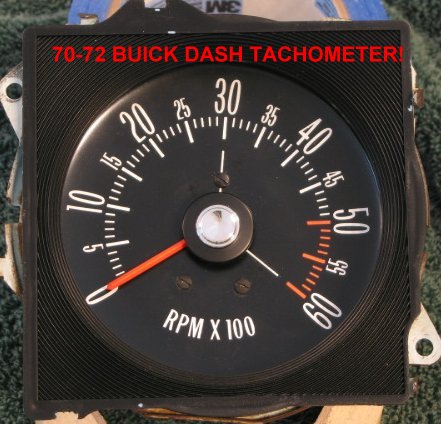 ---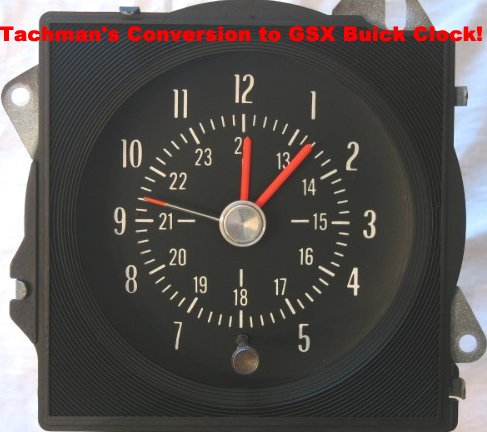 The "Tachman" can reface your standard Buick clock and update it to quartz as well! 864 895 4404 is the number to call!
---
Need An Estimate?
CALL 864 895 4404
OR EMAIL THE TACHMAN

---

Click on the Button Above to Return to the "Tachman.Com" Main Page