AMC

The "Tach Man" at H&H Auto has been servicing "American Motors" tachs, clocks, gauges and speedometers since 1979. Over the years, we've stockpiled original equipment instrument parts for 1969-1974 AMX and Javelin, If you're looking for factory original service for these classic instruments then your at the right place. The "Tachman" .
CALL TACHMAN AT 864-895-4404 OR CLICK

TO EMAIL THE TACHMAN!
---
Shipping Address For All Carriers!!
H&H Auto Electrical
3742 N. Highway 101
Greer, S.C.
29651
H&H AUTO PREFERS UPS, FED EX AIR AND USPS PRIORITY MAIL WHEN SHIPPING YOUR INSTRUMENTS TO US FOR RESTORATION.
---
1. Tachometer repair & calibration (1969 to 1974).
2. Quartz updated clocks with a 4 yr. warranty.
3. Gauge repair and calibration.
4. Speedometer repair and calibration.
---
1969-1970 AMX INSTRUMENT REPAIR AND CALIBRATION.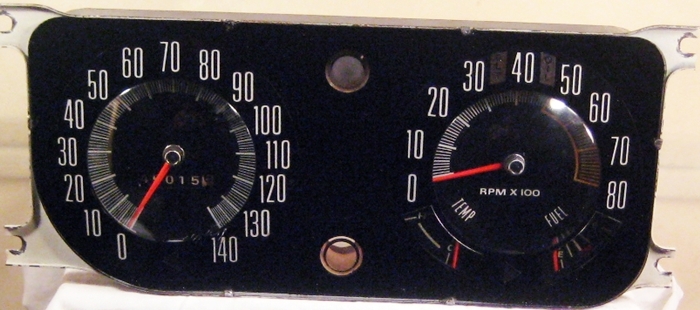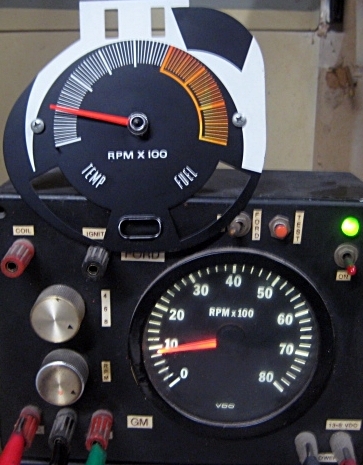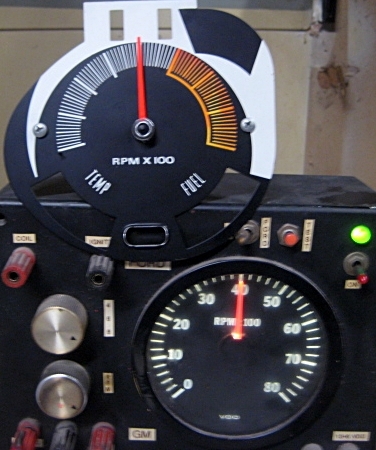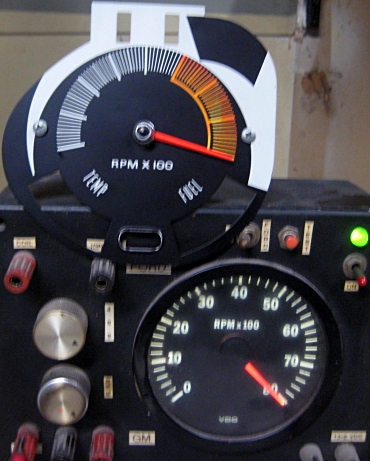 1970 AMC AMX TACHOMETER UPDATED TO ACCURATE AND RELIABLE 3 WIRE WITH A 6 YEAR WARRANTY.
TACHMAN CAN ALSO UPDATE YOUR 1969 AMX TACHOMETER TO 3 WIRE!
---
TACHMAN CAN UPDATE YOUR AMX CLOCK TO QUARTZ WITH A 4 YEAR WARRANTY!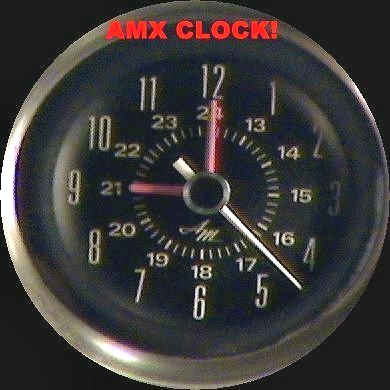 ---
1971-1974 JAVELIN/AMX CLUSTER REPAIR AND CALIBRATION.


BACK VIEW WITH NEW REPRO INSTRUMENT CIRCUIT AND TACHMAN'S SOLID STATE 5 VOLT CVR.
---
TACHMAN CAN UPDATE THE TACH TO WORK WITH MSD OR OTHER ELECTRONIC IGNITION SYSTEMS.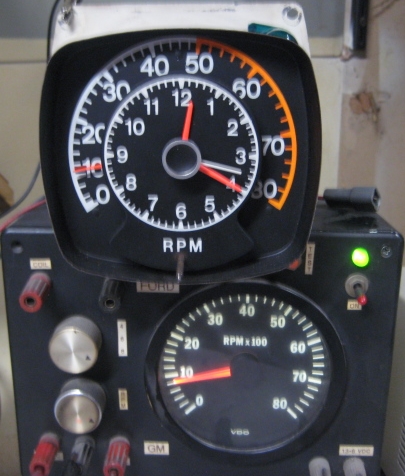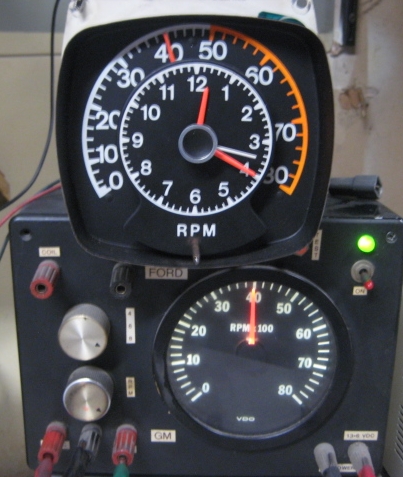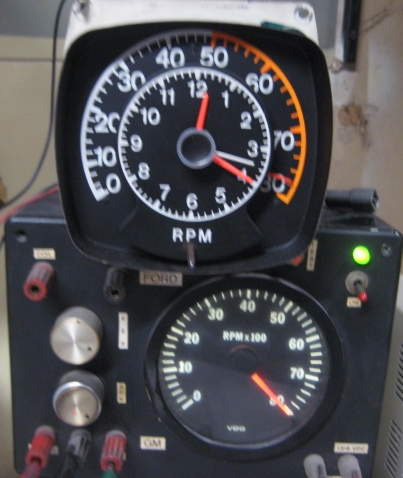 ---
AMC REBEL HOOD TACH REPAIRED WITH MODERN ELECTRONICS FOR ACCURACY AND RELIABILITY!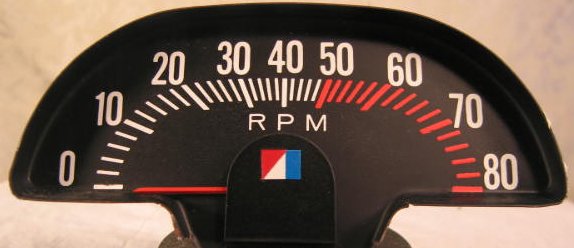 ---
!!Free Estimates!!
Need An Estimate?
For Best Results, Call 864-895-4404
---

Click on the Button Above to Return to the "Tachman.Com" Main Page